Newtown is an exceptional master planned development within the greater Nairobi Metropolis that once complete, will comprise of residential, commercial, educational, logistics, recreational and hospitality precincts. The development aims to provide a futuristic city that will create a Live, Work, Play & Learn environment while creating traction for area.
Newtown is planned into several precincts and shall be sold in phases starting with the residential area, which has been divided into 1/8th acre plots. The project shall be implemented in phases with the first phase catering for amenities such as Cabro paved roads, water provision, streetlights, and electricity.
You can be part of this master planned development as either an investor, developer or homeowner and help improve people's way of living, working, and leisure.
LOCATION
Newtown sits on approximately 1000 acres located in Athi River, Machakos County, approximately 10 km off Mombasa Road along Mutongoni Road. The development is strategically located between 2 highways, along Mutungoni Road, i.e Mombasa Road and Kangundo Road.
The proposed plan to dualize Mombasa Road from Machakos Junction to Kitengela turn off have begun and this will further improve the accessibility for the City. Daystar University, Kenya Meat Commission, Bamburi Cement, East African Portland Cement, Athi River town and JKIA are among the key features within the vicinity of the site. The development also neighbours the plot earmarked for Leather City and Ngelani City.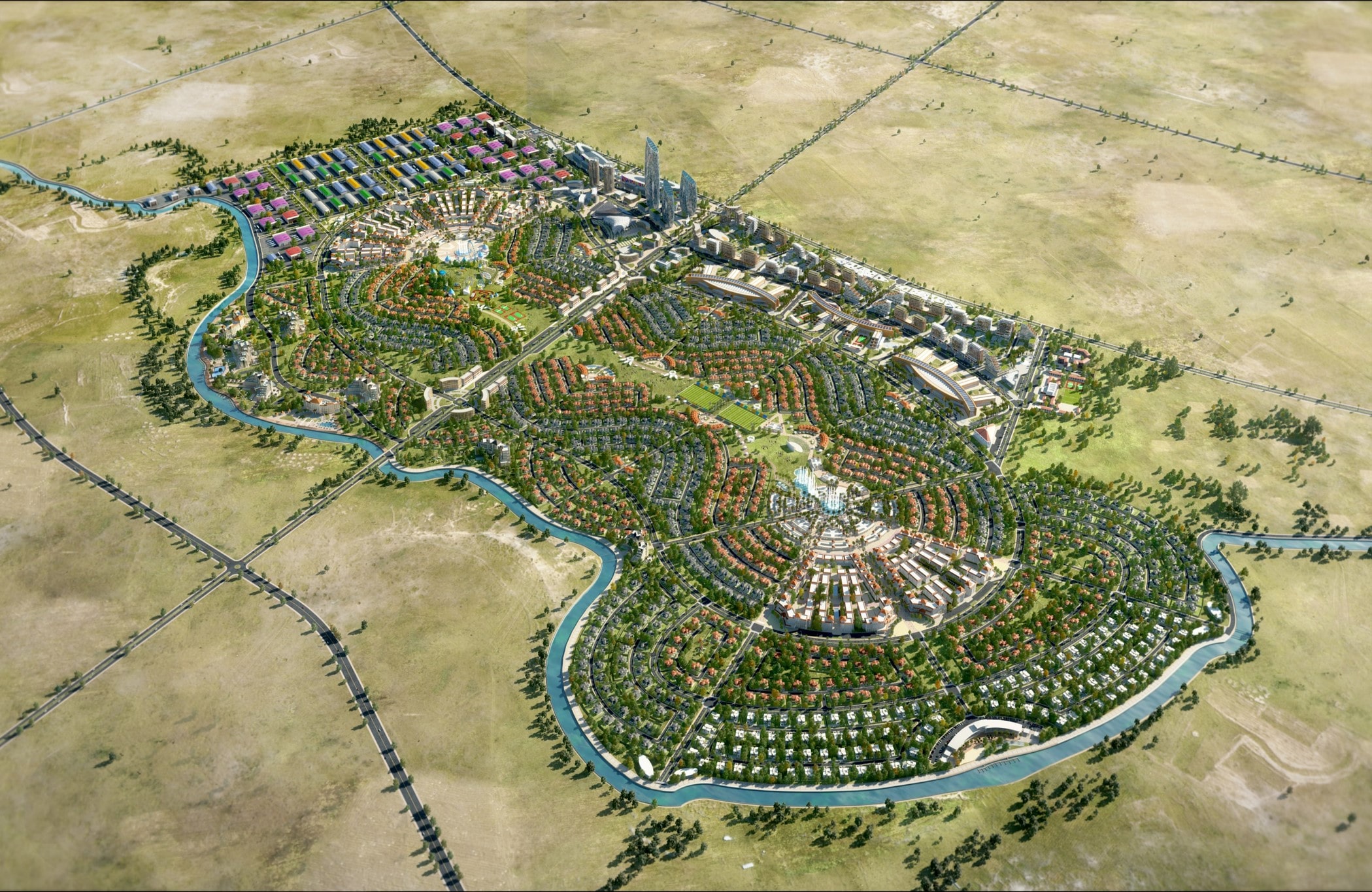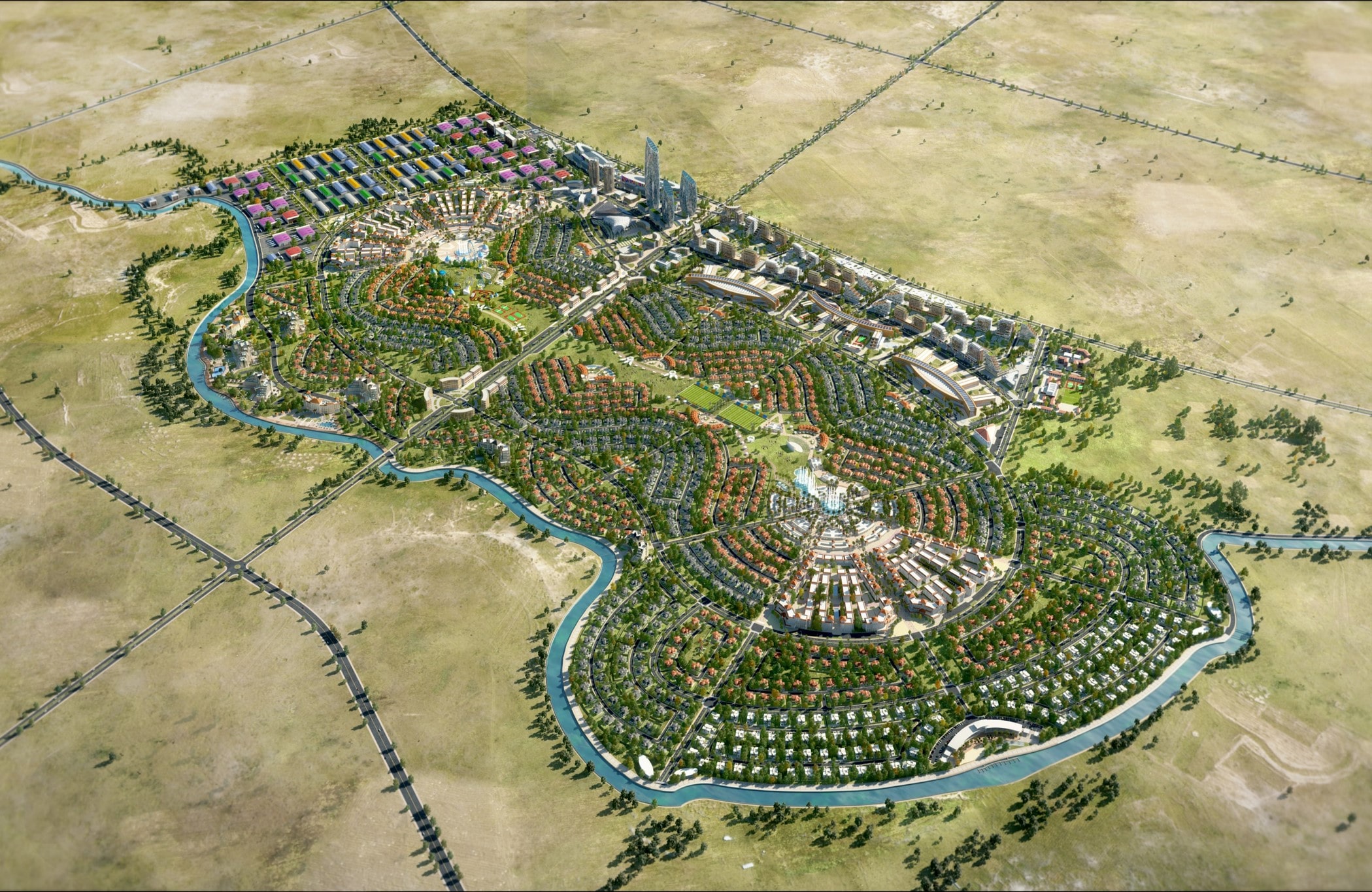 NewTown Master Layout
Newtown is planned into several precincts namely; Residential, commercial, logistics, recreation, education, hospitality and a hospital section
The project will be developed in phases, the first phase being the residential area in which Cytonn shall develops houses, apartments, and educational institutions in the mid to high density areas and river front plots.