RiverRun Estates is a master-planned development to be undertaken on a 100-acre parcel, formerly a coffee farm on the leafy Ruiru slopes. This sloppy terrain complimented by a retaining dam stretching over 8 km along the parcel's peripheral and a river cutting across a section of it offers the ultimate canvas for architectural brilliance. The development comprises of residential, commercial and recreational spaces.
The residential development consists of 3 & 4 bedroom maisonettes and 2 & 3 bedroom apartments complimented by lots of green spaces, outdoor play areas and recreational facilities including swimming pools, a water park, access to a dam with a water frontage of 800m and clubhouse facilities. The residential units are in clusters to enhance community living and security within the units.
RiverRun Estates offers convenience with over 1000 square meters of retail space consisting of a mini-mart and convenience stores to allow for convenience and an all-encompassing lifestyle. RiverRun Estates is a secure gated community with 24-hour CCTV surveillance and ample recreational amenities.
LOCATION
The development is located in Ruiru, Kiambu county, approximately 7km from the Thika superhighway, and just 1.5Km off Kiambu-Kamiti Road
The development boarders Tatu City and Migaa Golf Course. It is easily accessible via The Eastern Bypass, Thika Superhighway or the Ruiru-Kamiti Road. Riverun also neighbours prestigious social amenities such as the Nova pioneer Schools, Peponi Schools, Kenyatta University, JKUAT, TRM and the Garden City Mall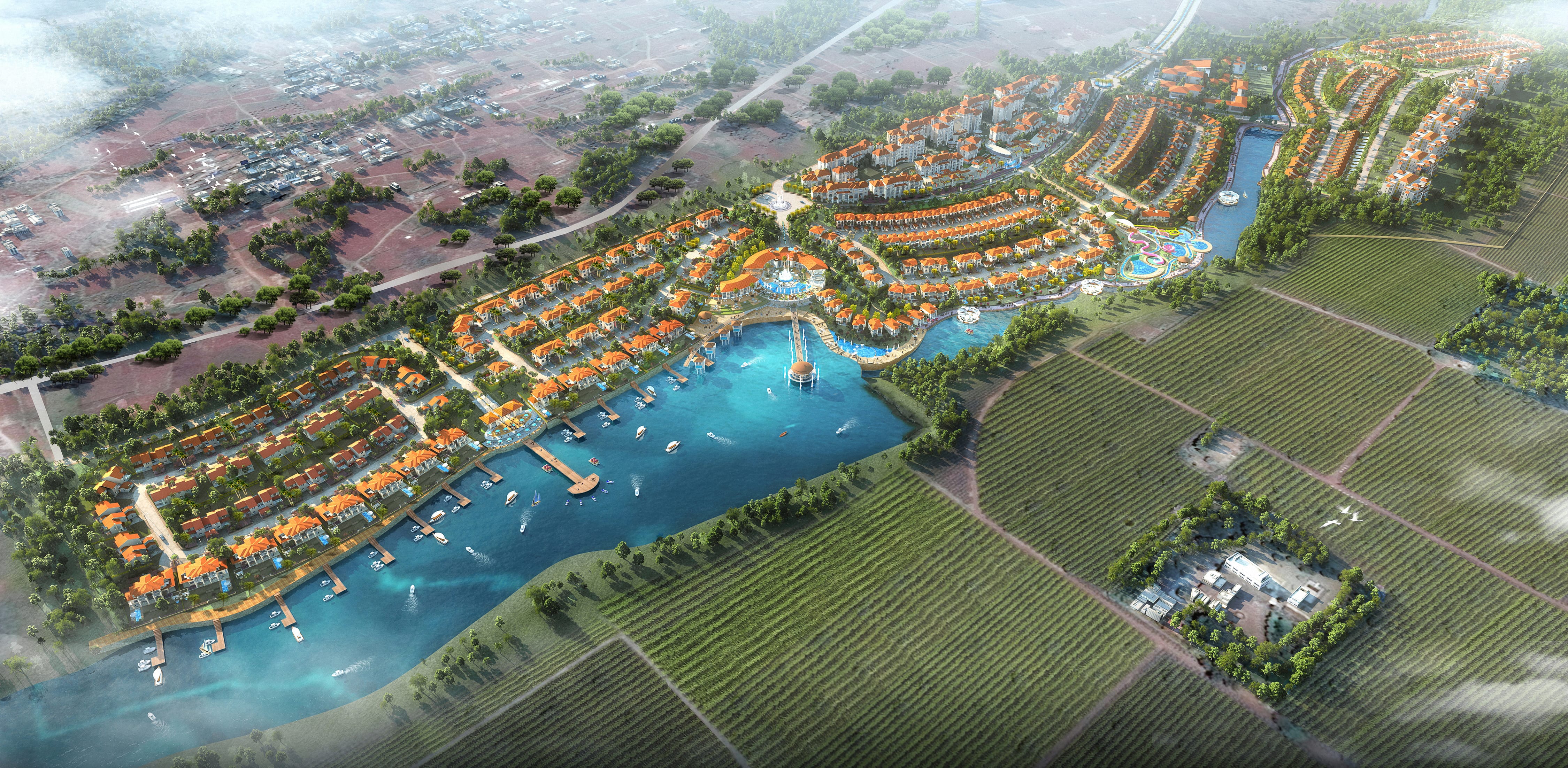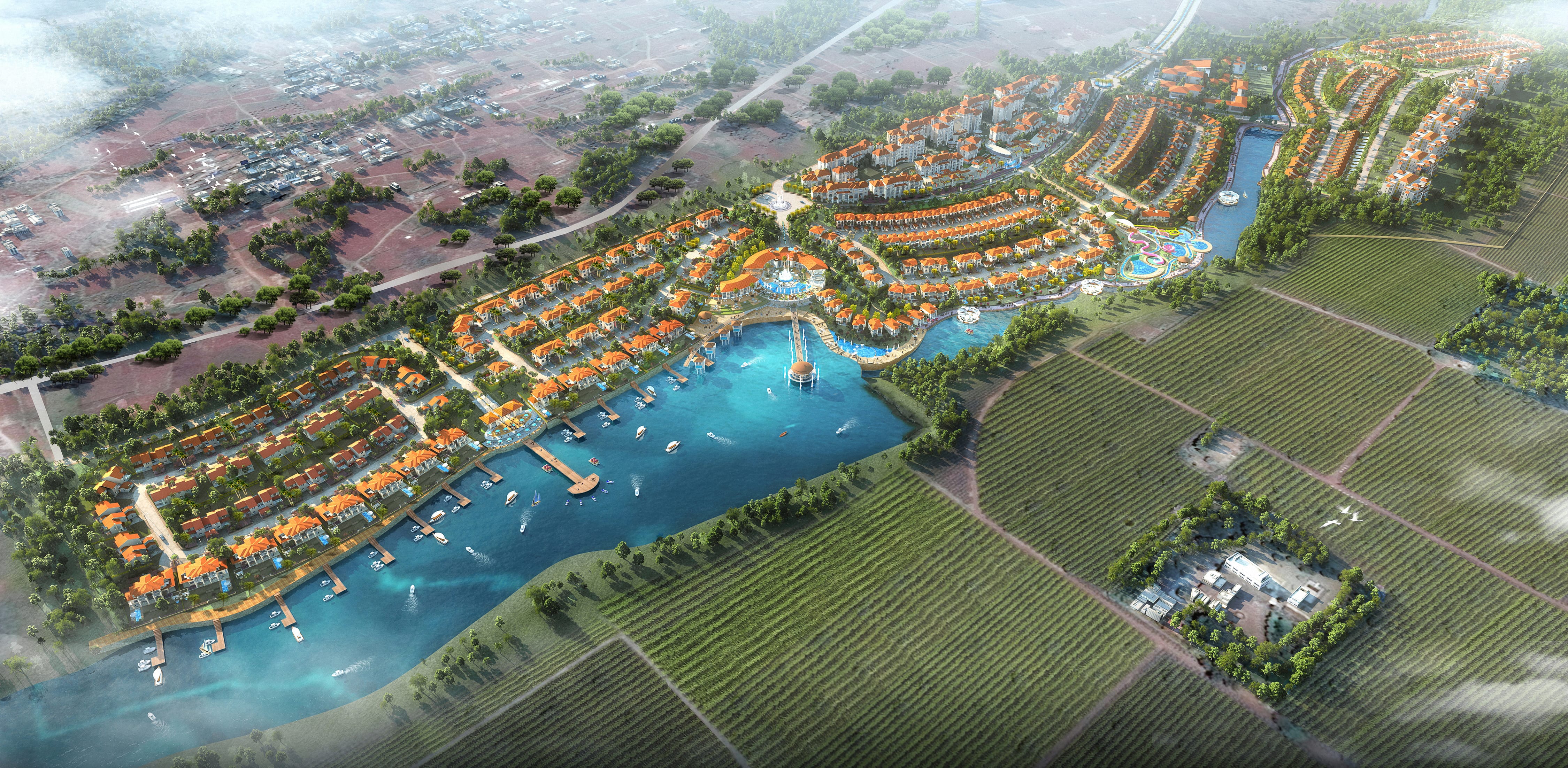 RiverRun Estates Master Layout
RiverRun will comprise of over 600 residential Villas and townhouses, over 600 apartment units to be complimented by social amenities such as a commercial centre, a school, several playgrounds, water theme park, riverfront promenade and an ultra-modern hotel with frontage to the dam.
The townhouses shall sit on 1/8th or 1/16th of an acre and offer affordable luxury living while the Riverun villas, shall sit on a 1/4 acre plot dotting the riverside aspect of the development.
APARTMENTS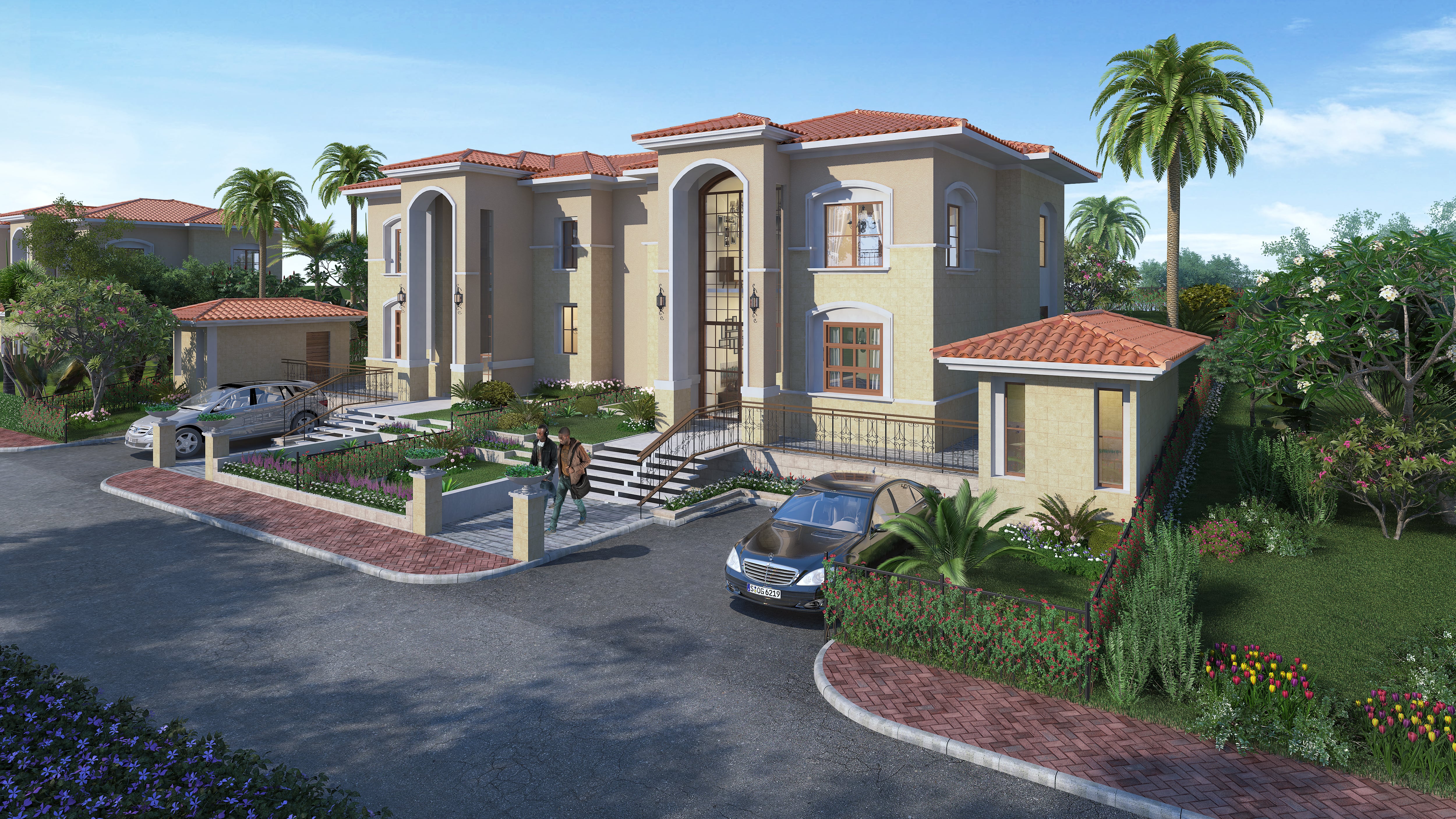 RiverRun Estates Classic Townhouse
Large house, with a plinth area of 190sqm
4 Bedroomed house with premium DSQ
2 Parking Spaces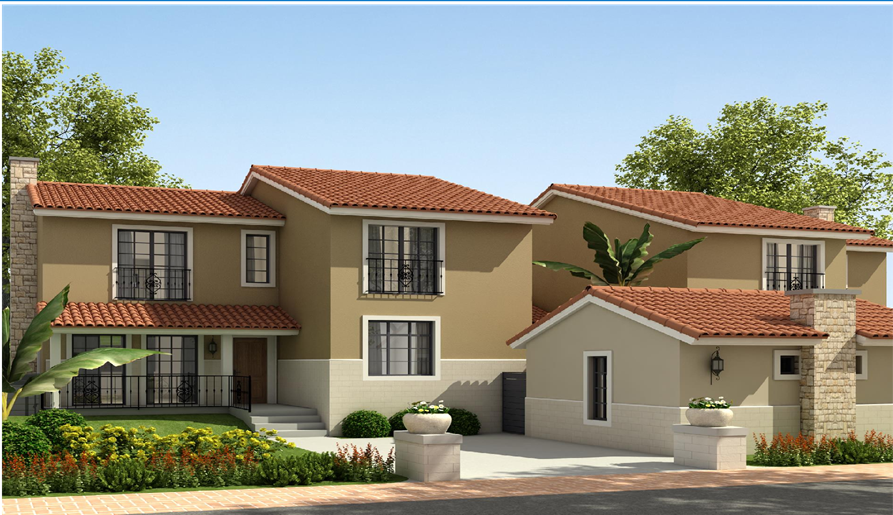 RiverRun Estates Mediterranean Townhouse
Spacious house with a plinth area of 190sqm
4-Bedroomed with premium DSQ
2 Parking Spaces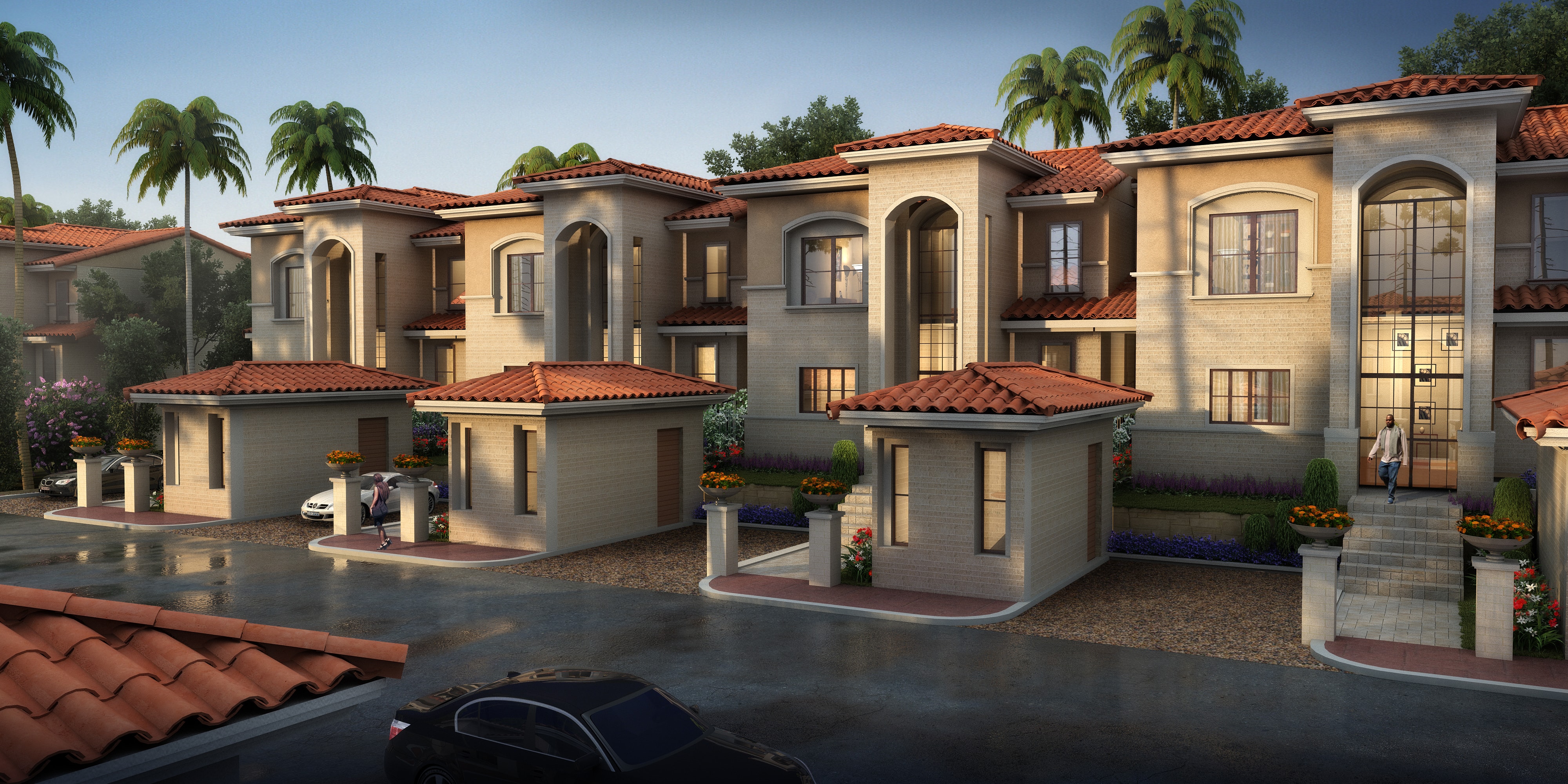 RiverRun Estates Semi-detached Classic House
Large house with a plinth area of 140sqm
3 Bedroomed with premium DSQ
2 Parking Spaces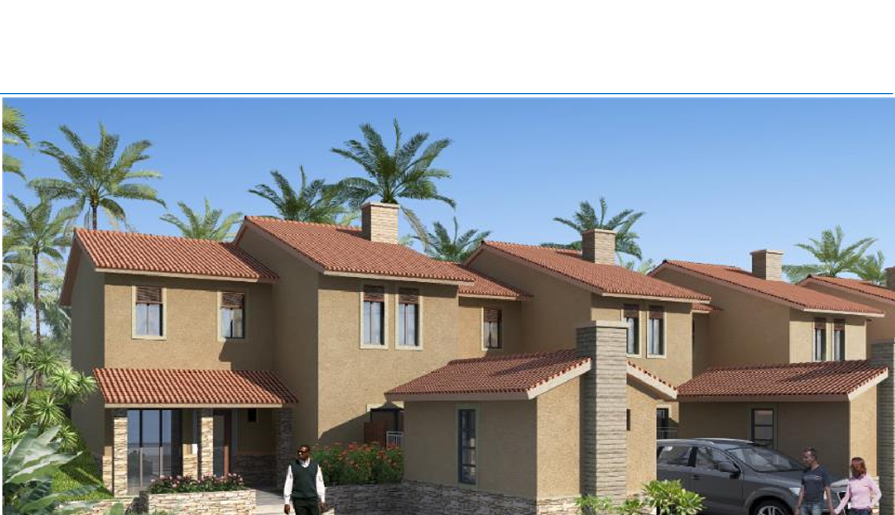 RiverRun Semi-detached Mediterranean House
Plinth Area: 140sqm
3-Bedroomed with premium DSQ
2 Parking Spaces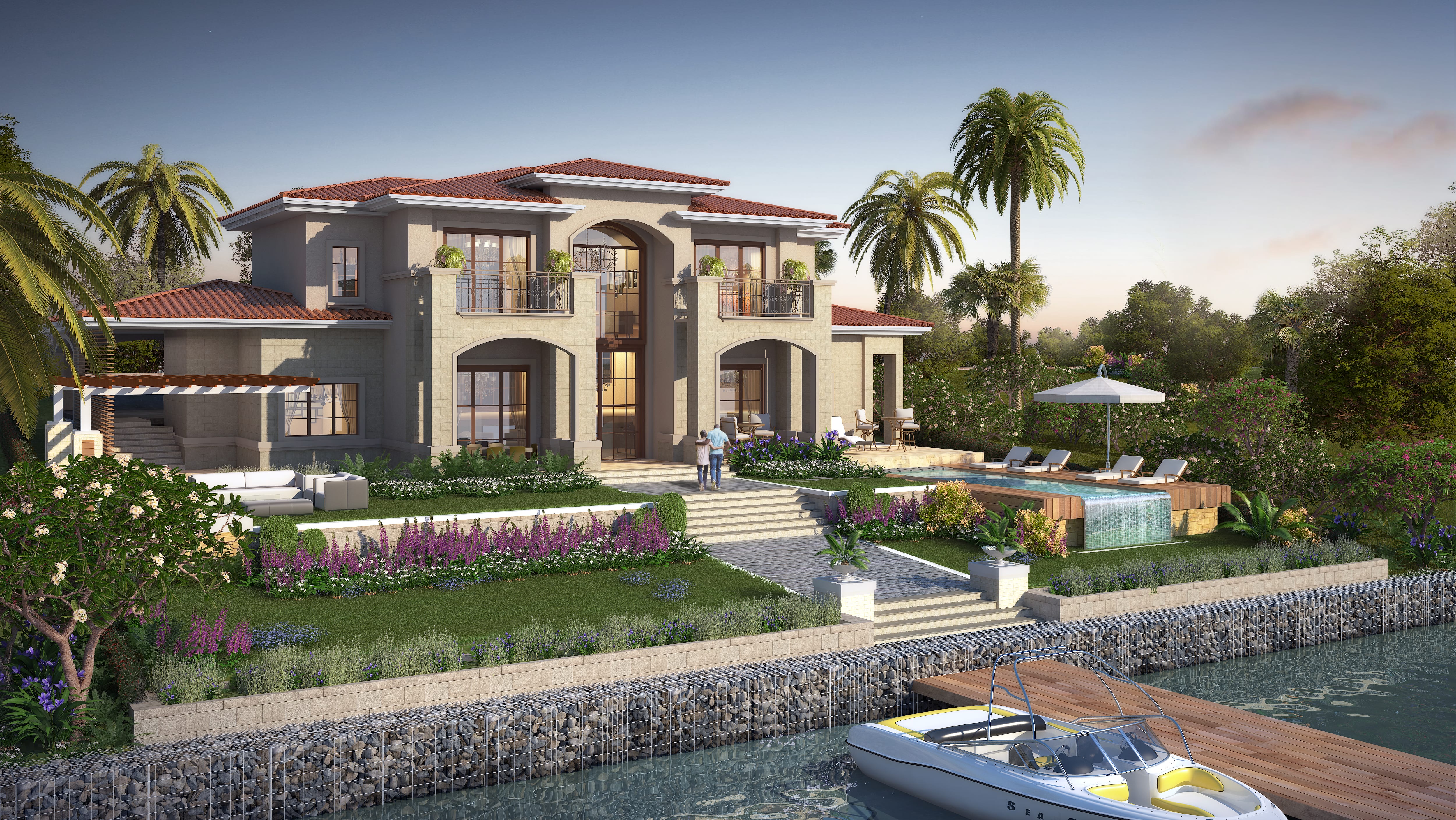 RiverRun Classic Villas
Expansive plinth area of 250sqm
4 Bedroomed with a premium and detached DSQ
2 Parking Spaces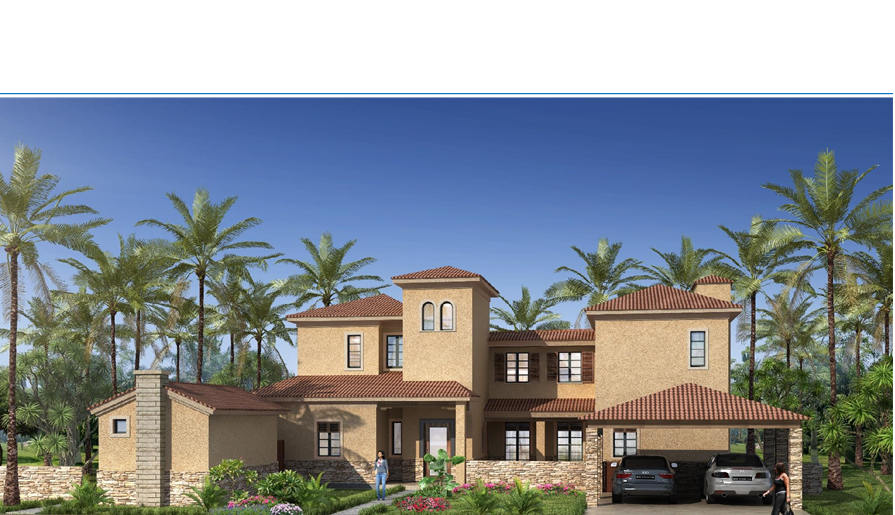 RiverRun Mediterranean Villas
Spacious luxurious unit with a plinth area of 250sqm
4 Bedroomed with a detached, premium DSQ
2 Parking Spaces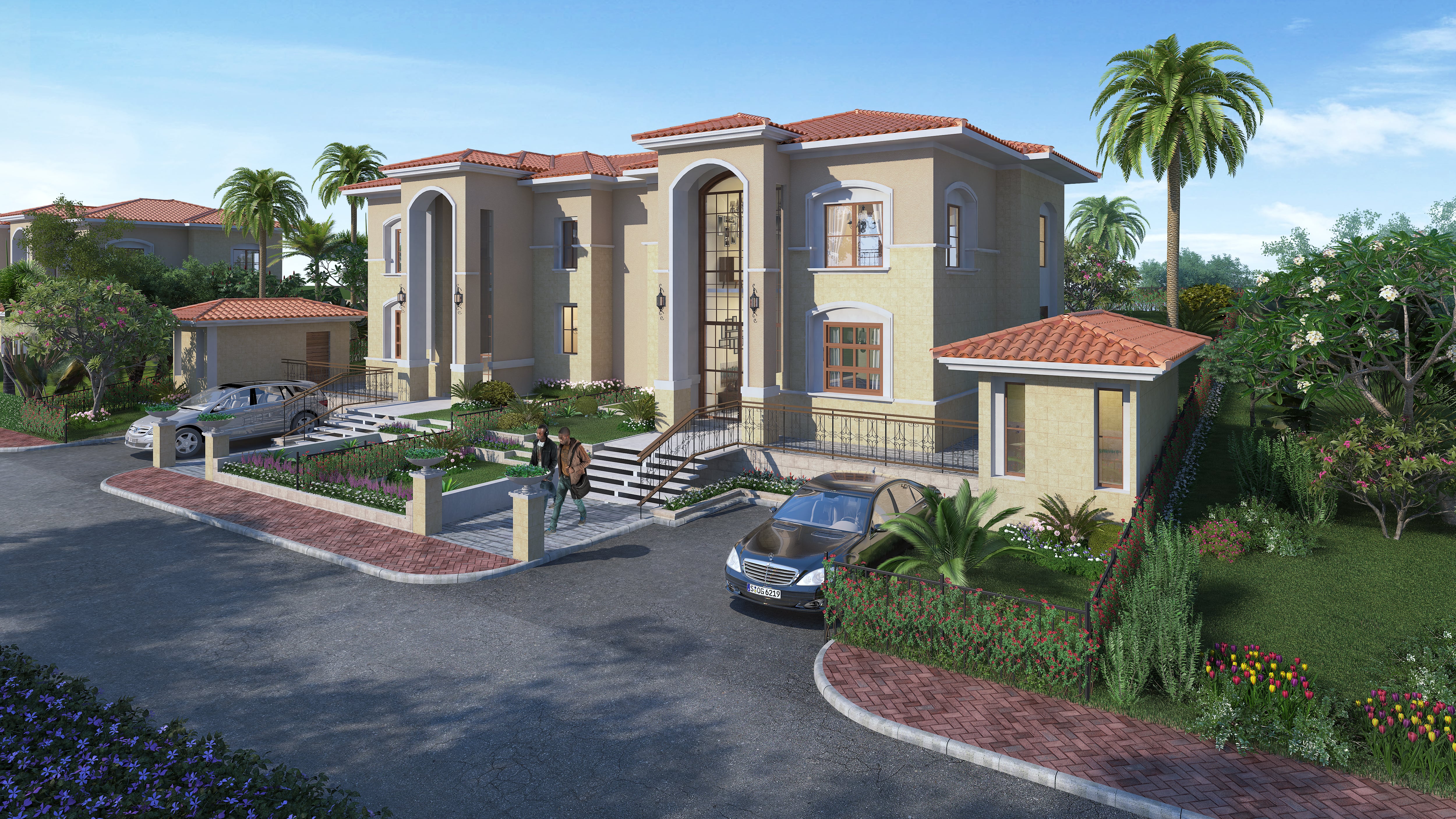 RiverRun Estates Classic Townhouse
Large house, with a plinth area of 190sqm
4 Bedroomed house with premium DSQ
2 Parking Spaces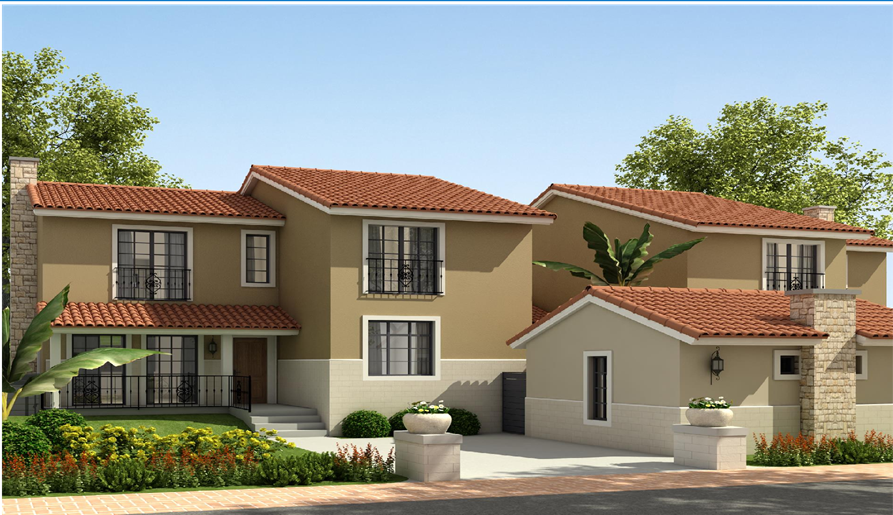 RiverRun Estates Mediterranean Townhouse
Spacious house with a plinth area of 190sqm
4-Bedroomed with premium DSQ
2 Parking Spaces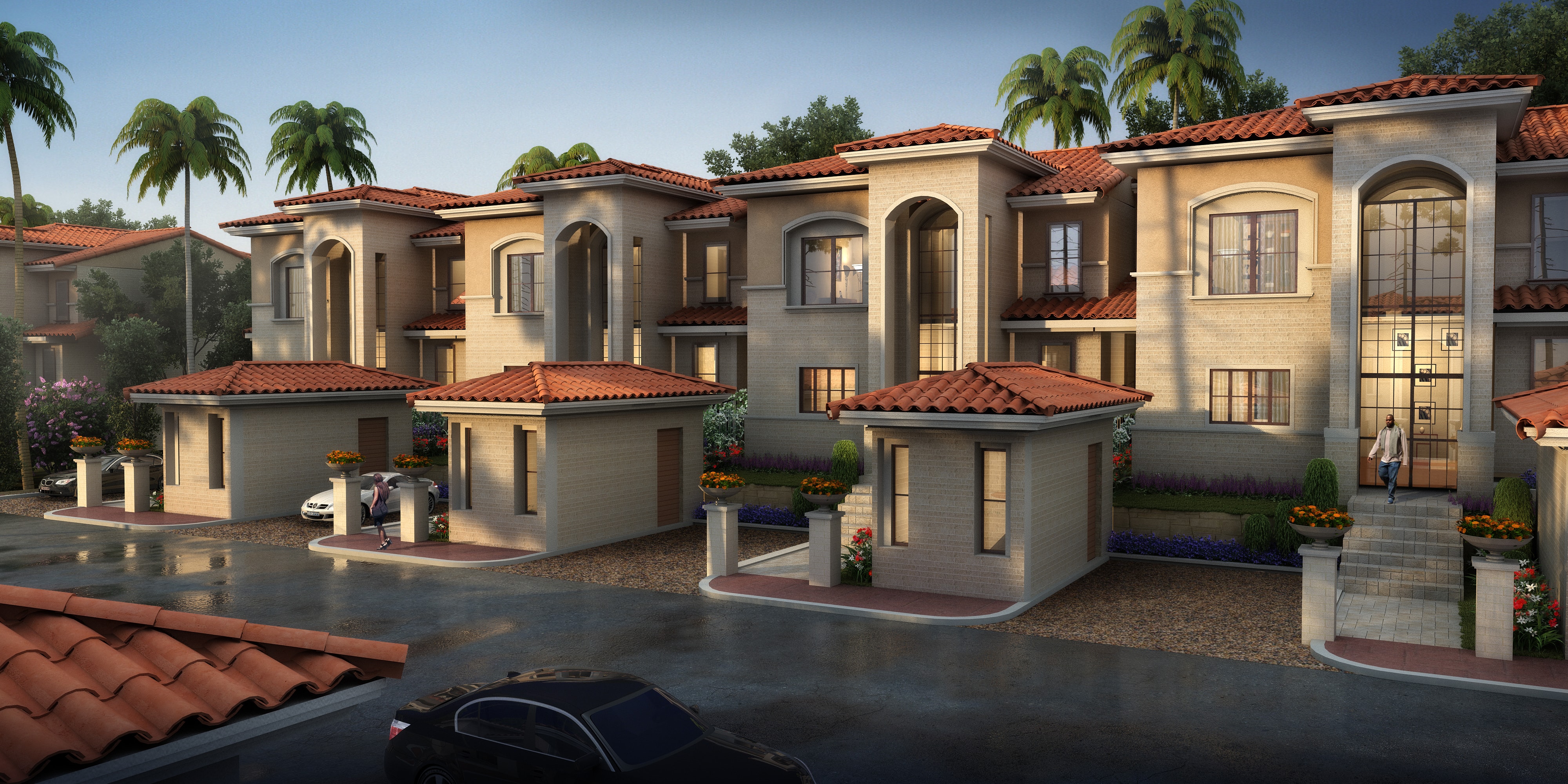 RiverRun Estates Semi-detached Classic House
Large house with a plinth area of 140sqm
3 Bedroomed with premium DSQ
2 Parking Spaces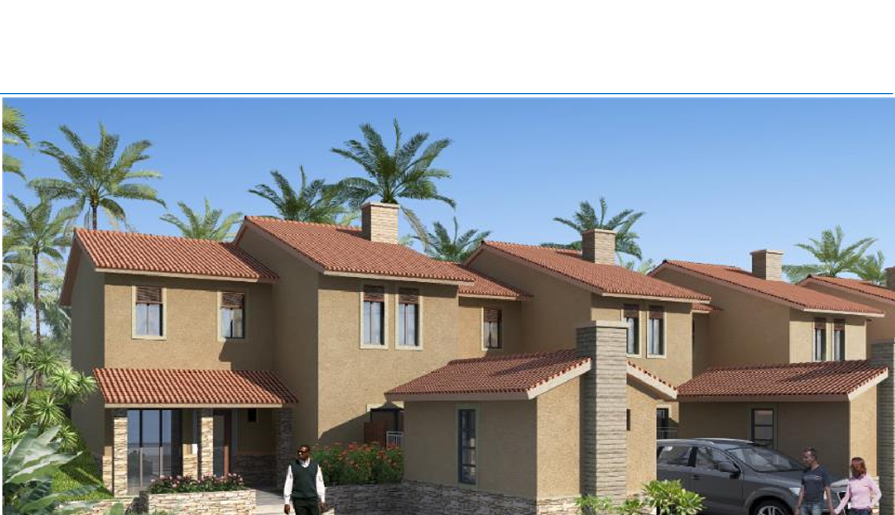 RiverRun Semi-detached Mediterranean House
Plinth Area: 140sqm
3-Bedroomed with premium DSQ
2 Parking Spaces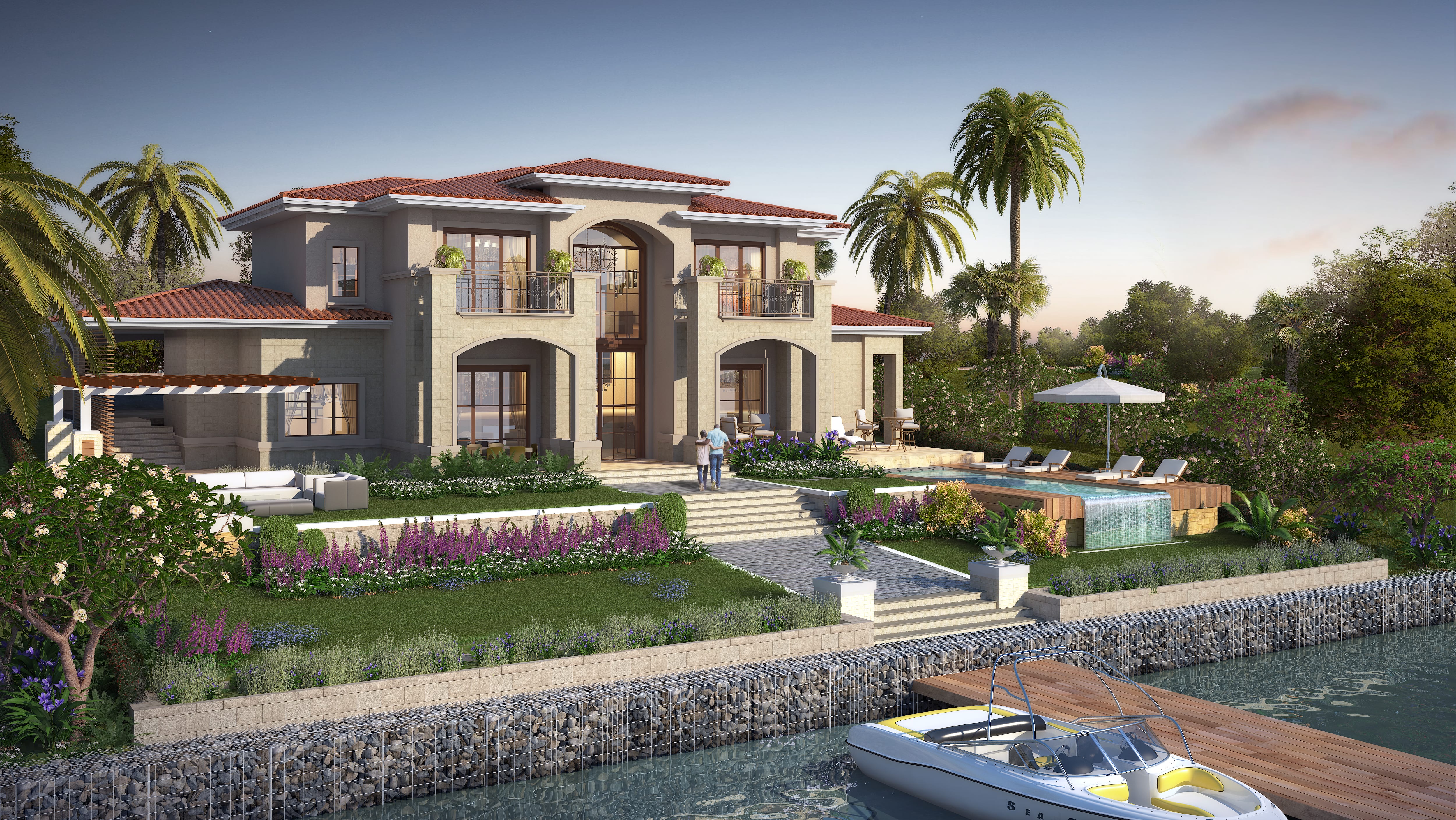 RiverRun Classic Villas
Expansive plinth area of 250sqm
4 Bedroomed with a premium and detached DSQ
2 Parking Spaces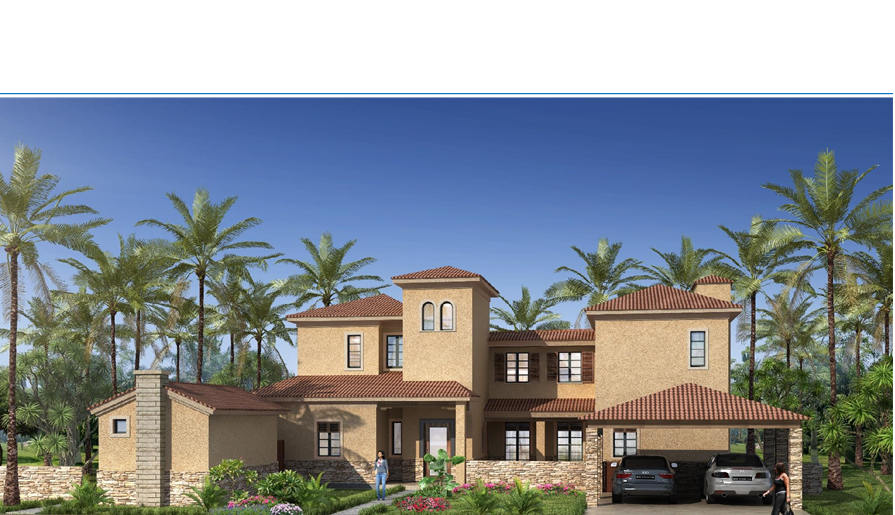 RiverRun Mediterranean Villas
Spacious luxurious unit with a plinth area of 250sqm
4 Bedroomed with a detached, premium DSQ
2 Parking Spaces